Connecticut's official source for education data
Welcome to EdSight
Interactive data portal for Connecticut's public districts, schools, and programs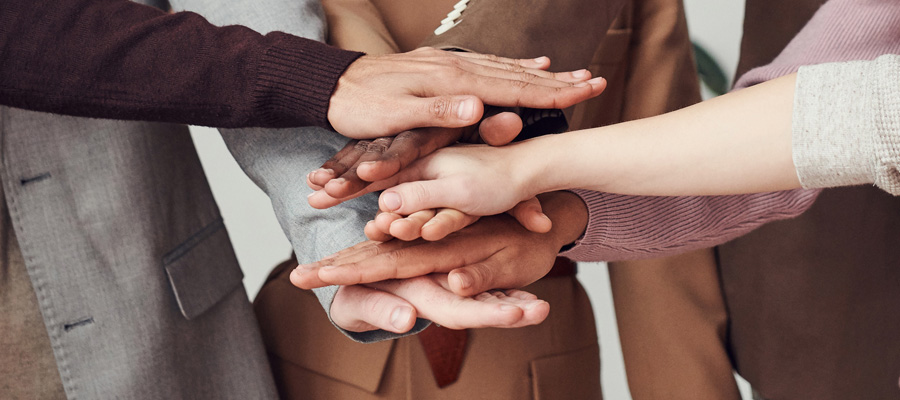 Educator Diversity Dashboard
Analyze and visualize data regarding the employment (past and present) of educators of color for all districts and the state as a whole.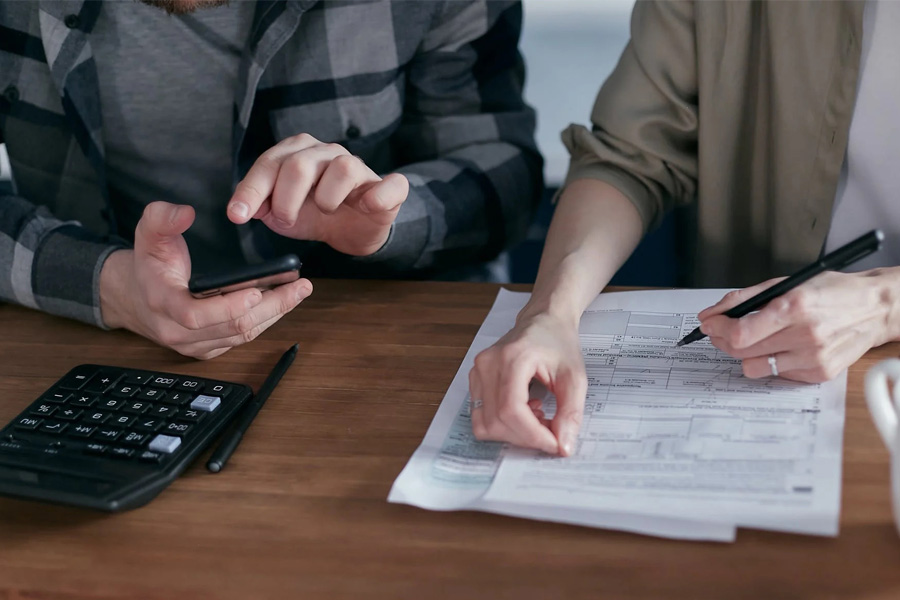 FAFSA
Connecticut Free Application for Federal Student Aid (FAFSA®) Completion Rates.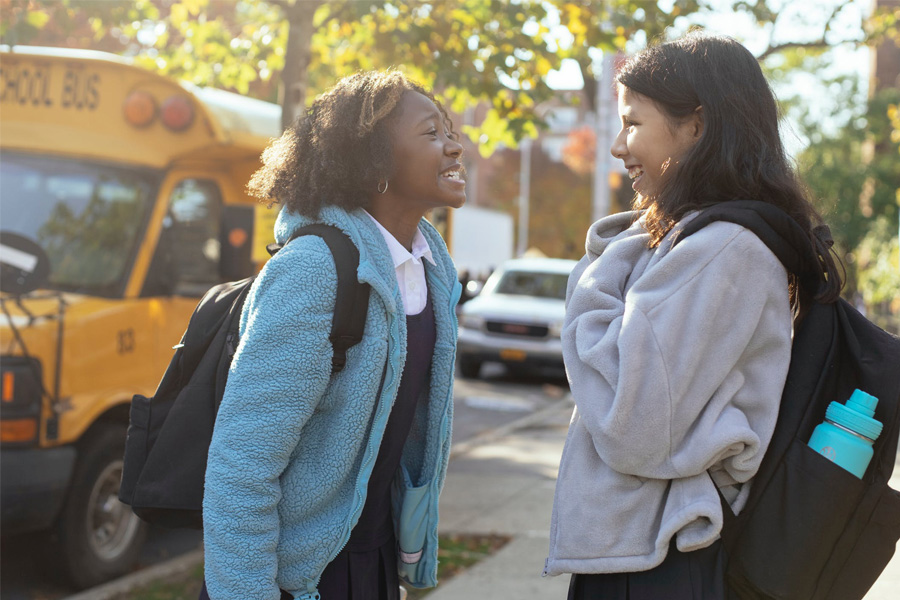 Resident Town Dashboard
View enrollment, attendance, and achievement data by resident town, including Sheff Magnet Schools.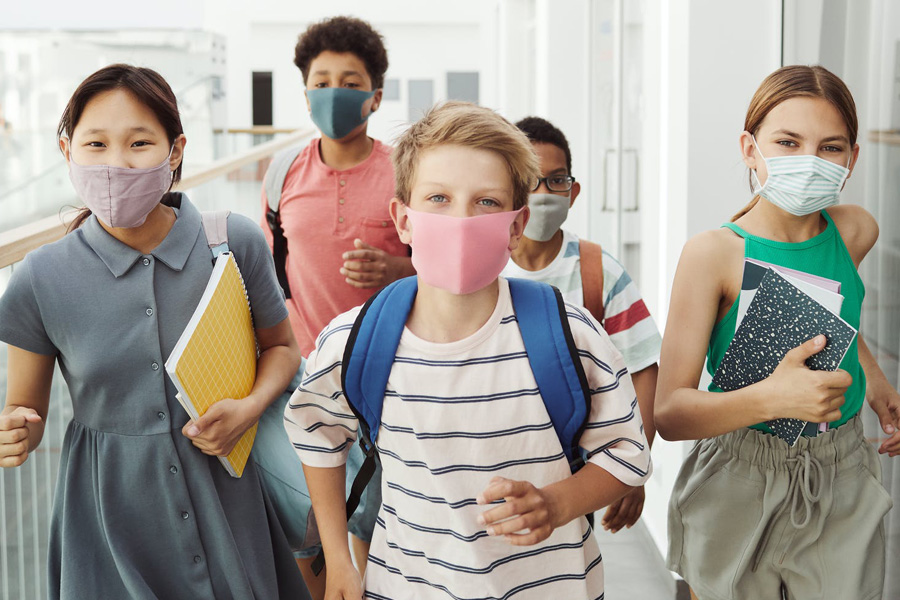 Supporting Participation
To support attendance and engagement of students, the CSDE established a new system to collect student-level attendance data on a monthly basis.