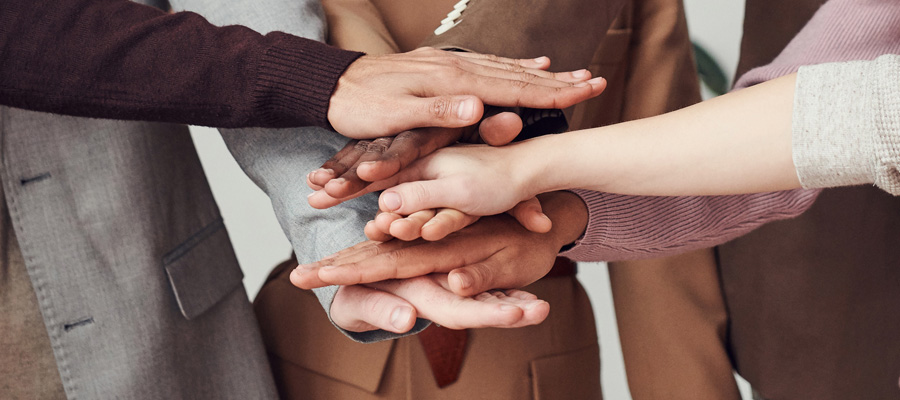 Educator Diversity Dashboard
Analyze and visualize data regarding the employment (past and present) of educators of color for all districts and the state as a whole.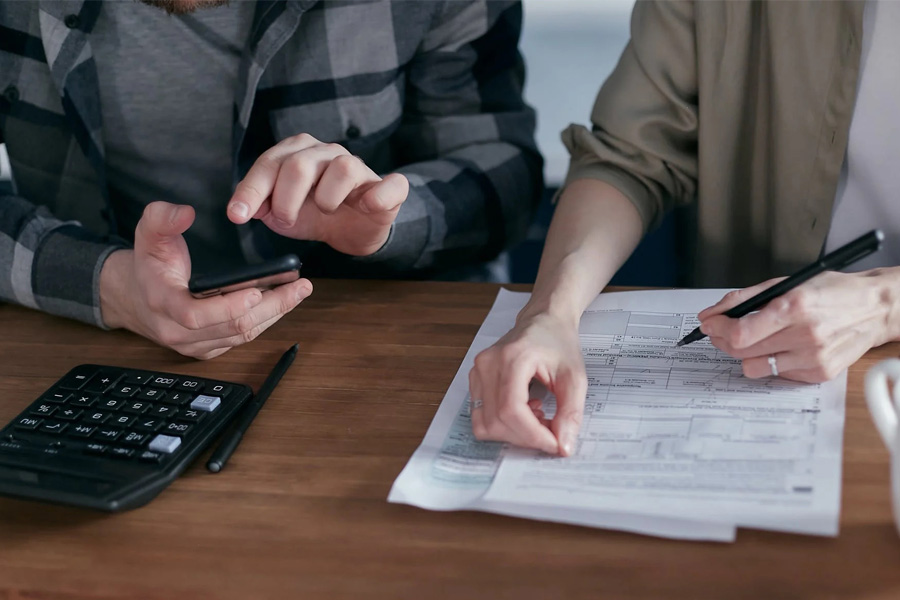 FAFSA
Connecticut Free Application for Federal Student Aid (FAFSA®) Completion Rates.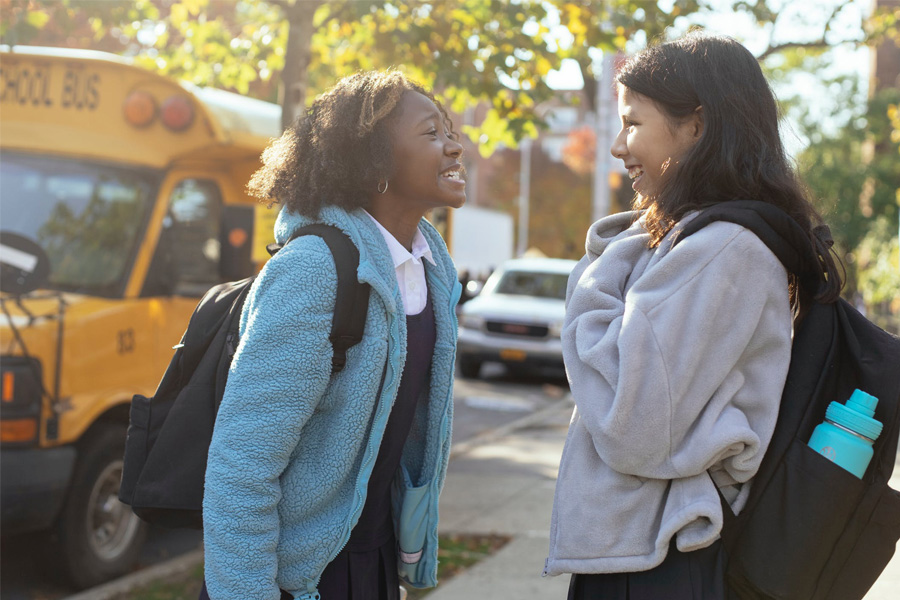 Pandemic Recovery
Compare how overall achievement on state assessments in 2021-22 and 2022-23 changed from 2018-19.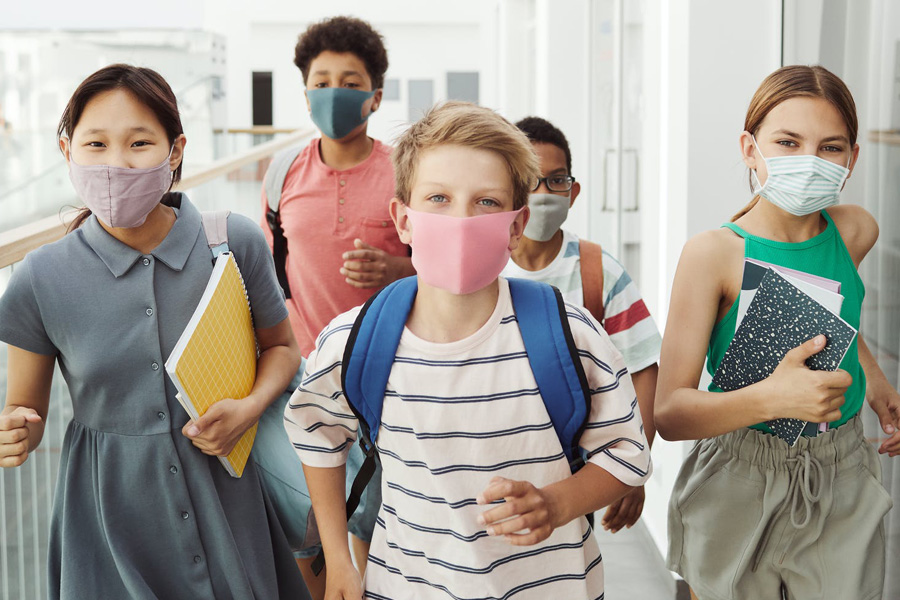 Supporting Participation
To support attendance and engagement of students, the CSDE established a new system to collect student-level attendance data on a monthly basis.